Smooth and Secure
Whistleblower Solution
Meet the new EU legal requirement and protect your organization with a secure and anonymous whistleblower solution.
Smidig och säker Visselblåsarlösning
Möt det nya EU lagkravet och skydda din organisation med en säker och anonym visselblåsarlösning.
Together with our partner Visma Draftit
We help you, regardless of which category you belong to, easily meet the new legislation. We achieve this by, together with our partner Visma Draftit, offering you a simple and efficient incident management tool, Whistleblow Incident.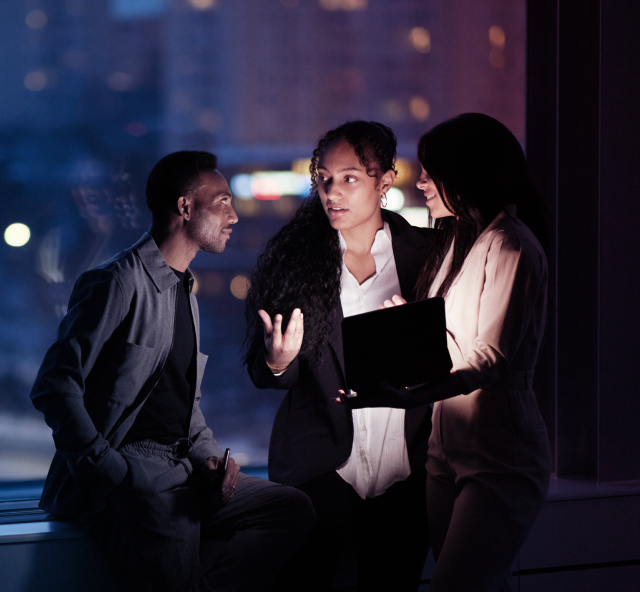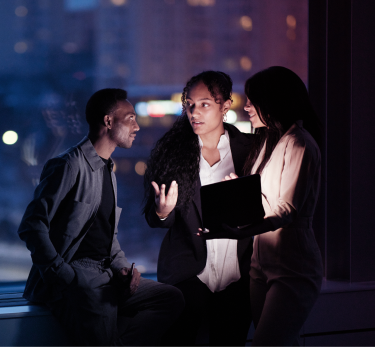 Secure and safe handling of both reporting and investigation of incidents.
With the new Whistleblow Incident, you get a secure, safe, and easy-to-use channel that can be used immediately, without prior knowledge or technical expertise
With the tool, you ensure that the whistleblower feels safe and is guaranteed anonymity
Everything in one convenient tool

Easy to meet the legal requirements for whistleblowing.

Quick and easy implementation.

No prior knowledge or technical expertise required.

Complies with GDPR and the EU Directive for whistleblowers.

Preserved anonymity through encrypted data management.

Triage, i.e., external case management, is available as an option.
This is how it works
The solution consists of two parts. A public part that is implemented by adding a link to the website and, if applicable, to the intranet. We also integrate it into the Heartpace HRM tool.
There is also an admin part that only a few administrators have access to.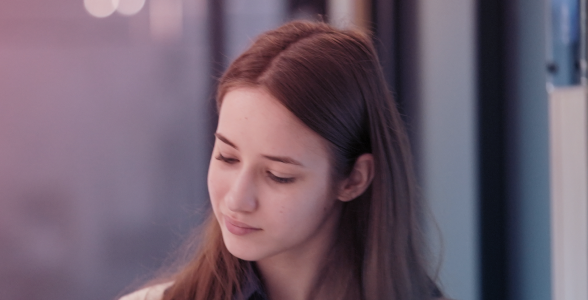 Before a whistleblower makes a report, they receive information about the legal aspects. During the process, there are also help texts available explaining how everything works, what to expect, the rights they have, and what falls under the whistleblower protection law
The whistleblower describes what has happened and can also upload images, videos, or other documents
The whistleblower remains completely anonymous throughout the entire process and can choose whether they want only a personal code for their case or also receive emails. The code can be used to log in to their case to check the status or add more information. Even if an email is provided, the reporter remains completely anonymous/li>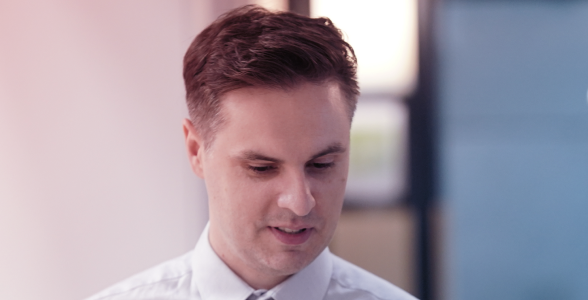 The administrator receives the case and can read the reports that have been submitted, download any files, upload their own documents, and communicate with the whistleblower
Full anonymity is maintained throughout the entire process. An administrator can never see who the whistleblower is. Secure handling, even if the report is submitted via email
Clear Overview. The service provides an overview of all new and ongoing cases as well as their history. All activities are logged for tracking the process
Legal Support – Third-Party Support
If your organization cannot or does not wish to handle cases on its own, we offer the option to use third-party support
This means that you can add a service to our whistleblower solution where an independent party, such as a law firm, assists you with complete impartiality in the handling
These experts perform the initial assessment and can also take responsibility for continuing the investigation depending on the nature of the case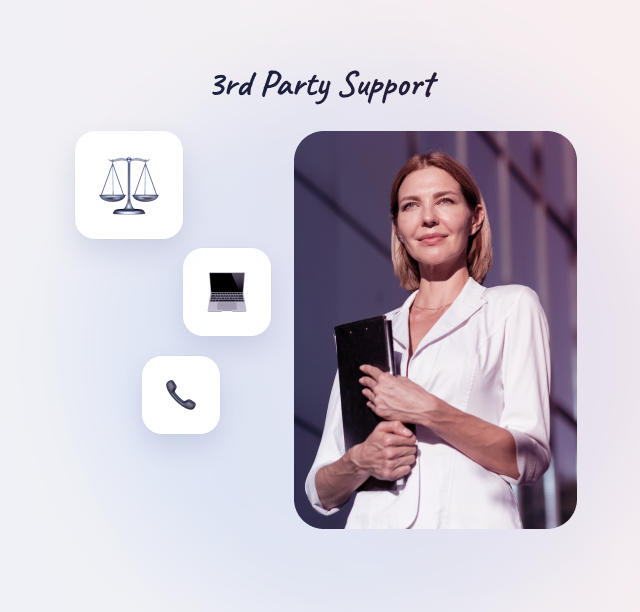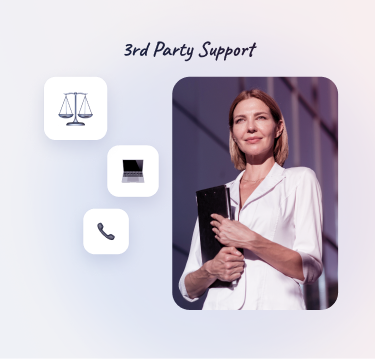 What is whistleblowing?
Whistleblowing is a process where someone reports misconduct or irregularities to an authority, the media, or internally within an organization.
The person making the report is often someone from the organization's surroundings or an employee. Reports can cover issues such as corruption, environmental violations, money laundering, and other improper activities within an organization.
American Snowden, who worked for the NSA, revealed secret surveillance projects (PRISM, Boundless Informant) that involved mapping through phone tapping and computer hacking. All approved by the organization itself but not specified by law.
The Swedish nursing assistant Wägnert reported the nursing home Polhemsgården for deficiencies that resulted in mistreatment. Her report of the misconduct led to the introduction of Lex Sarah in the Social Services Act.
The Swede Anders Kompass was the head of the United Nations High Commissioner for Human Rights when he reported sexual abuse of children by French UN peacekeeping soldiers in the Central African Republic.
Former American intelligence analyst who was sentenced to 35 years in prison for leaking information about the U.S. warfare in Afghanistan to WikiLeaks. She was eventually acquitted.
Read more about how to create a data-driven, fact-based and engaging culture with our digital HR tools within the Heartpace HR suit:
Do you want to know
more about Heartpace?
Get in touch to book a demo with our HR experts
Do you want to know more about Heartpace?
Get in touch to book a demo with our HR experts