Book a quick 30-min demo with our HR experts.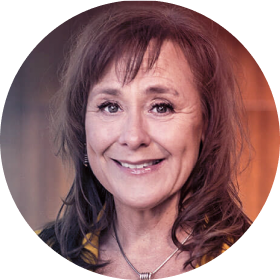 Helena Martini
HR Director, Atrium Ljungberg
Heartpace Employee Survey for Wellness focuses on sustainable employees, well-being and provides a concrete basis for sustainability reporting according to Agenda 2030. With analysis and clear recommendations from Heartpace, we have now launched individual plans to improve identified development areas.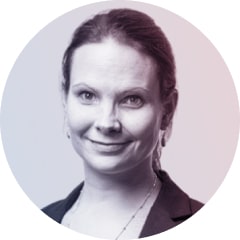 Rebecca Styf
HR Director, Hypergene
We have very objective-oriented employees and managers and performance management is important for us. With Heartpace, it is easy to perform talks and set both objectives and activities that are easy to follow up. The tool is employee-driven and appeals to both me and my colleagues. It suits us very well.

Kajsa Wong
HR partner, Bredband2
Heartpace met many of the criteria we had. We wanted, among other things, to continue measuring our eNPS smoothly, enable documentation and follow-up of conversations, and ensure a great onboarding process for all our new employees.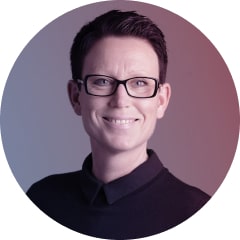 Malin Lundstedt
COO, Filmstaden
Filmstaden (ex. SF Bio) started a collaboration with Heartpace in 2015. We use Heartpace primarily to get synergies in managing employee talks and to create a uniform tool for performance assessment and development going forward.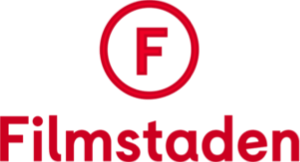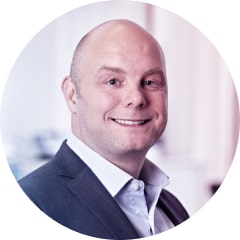 Anders Jakobsson
CEO, Aratron
A major advantage of Heartpace is that the focus on preparation for reviews is central. This means that not only the managers but also the employees are well-prepared. For us, the tool has also meant that we have changed the way of looking at employee conversations and my feeling is that we meet our objectives better now.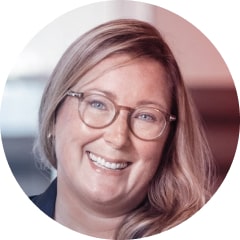 Lisa Bogren
HR and Sustainability Manager, Uddevallahem
Our development and salary talks have been given a completely different quality now that we use Heartpace. Everyone gets the opportunity to prepare for the conversation in a good way, which in turn gets a better "flow". We evaluate and update the templates continuously to find a good collaboration and level.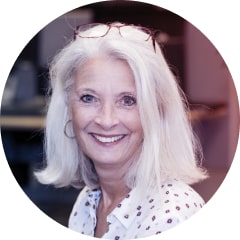 Suzanne Almbring
HR-chef, Techstep
As digitalization experts, we chose digital system support for Equal Pay Analysis. Heartpace's tool is very simple, with a smooth process, both technically and in terms of analysis. I appreciate the automated suggestions in the analysis where the system highlights differences to analyze further. Additionally, the Salary Analysis is also very valuable to us!