Your privacy matters to us. At Heartpace, we are dedicated to keeping you well-informed about how we handle your personal information. This Privacy Policy is our commitment to transparency, outlining our comprehensive policies and protocols governing the collection, utilization, and sharing of personal data.
Heartpace ("we, our or us") provides this Privacy Policy to inform you of our policies and procedures regarding the collection, use and disclosure of personal information we receive when you visit (including any subdomains of this site or other sites owned by or operated on behalf, the "Site") and when you use any part of our service or software via our Site (collectively, the "Service").
Cookies are small text files that can be used by websites to make a user's experience more efficient.
It's essential to highlight that this Privacy Policy is specifically applicable to the information that you explicitly provide to us through your interactions with the Site or the Service. This includes instances when you access, use, or engage with the content available on the Site or made accessible through the Service. Additionally, the policy pertains to the information we gather on your behalf as part of the Service. We take your privacy and data protection seriously, and this policy ensures that you are well-informed about our practices and the comprehensive framework within which your personal data is handled.
1. About cookies
A cookie is a small text file a website saves on a user's computer. The text file contains data the website may use when the visitor returns to the website. Heartpace.com may use cookies to collect and use data from its visitors in the manners explained below.
2. Website Usage and Data Collection
Our website automatically collects certain data and stores it in log files. This data may encompass internet protocol (IP) addresses, general location, browser type, operating system, and usage patterns related to our website. We utilize this information to improve user experience and tailor our website to your preferences. Additionally, this information assists us in diagnosing server issues, administering our website, and analyzing trends to improve our offerings.
3. Collection and Usage of Personal Information
Heartpace collects personal information about the users of the Heartpace application. With a few exceptions, this information is generally limited to:
Name
Job title
Employer name
Work address
Work email
Work phone number
In the Heartpace application, we gather personal information to enable personalized features like displaying names and enhancing user experience.
Personal information is not collected on the external website by default; it's only obtained when users voluntarily provide it, such as when booking a demo, subscribing to newsletters, or submitting feedback. This information is essential for delivering services to prospects and customers. It's important to note that we never sell your personal information to any third parties. We share this information solely with trusted third parties that assist us in delivering our services.
4. What Heartpace may use data about its visitors for
For website statistics
To personalize the website when a visitor returns (i.e. language preference, customizations)
For marketing purposes (i.e. retargeting, email campaigns)
5. Sharing Information with Trusted Third Parties
Your personal data may be stored in databases hosted by third-party providers for cloud storage purposes only. Heartpace occasionally collaborates with third-party systems or services to convey information about our products, services, and events to you. A list of our third-party sub-processors is available, including AWS, and Mandrill (Mailchimp). We do not disclose your personal data to external parties unless under specific circumstances detailed in our policy.
6. Opting out options
If you do not wish Heartpace.com, or one of the services we use, to collect any information about your visit you may enable the "Block cookies from third parties and advertisers" option in your web browser settings. This will still allow some "non-tracking" cookies to be stored on your computer, such as language preferences. You may also disable cookies altogether in your browser settings. This will, however, limit your web browsing experience and even stop some web services from working, including the Heartpace service.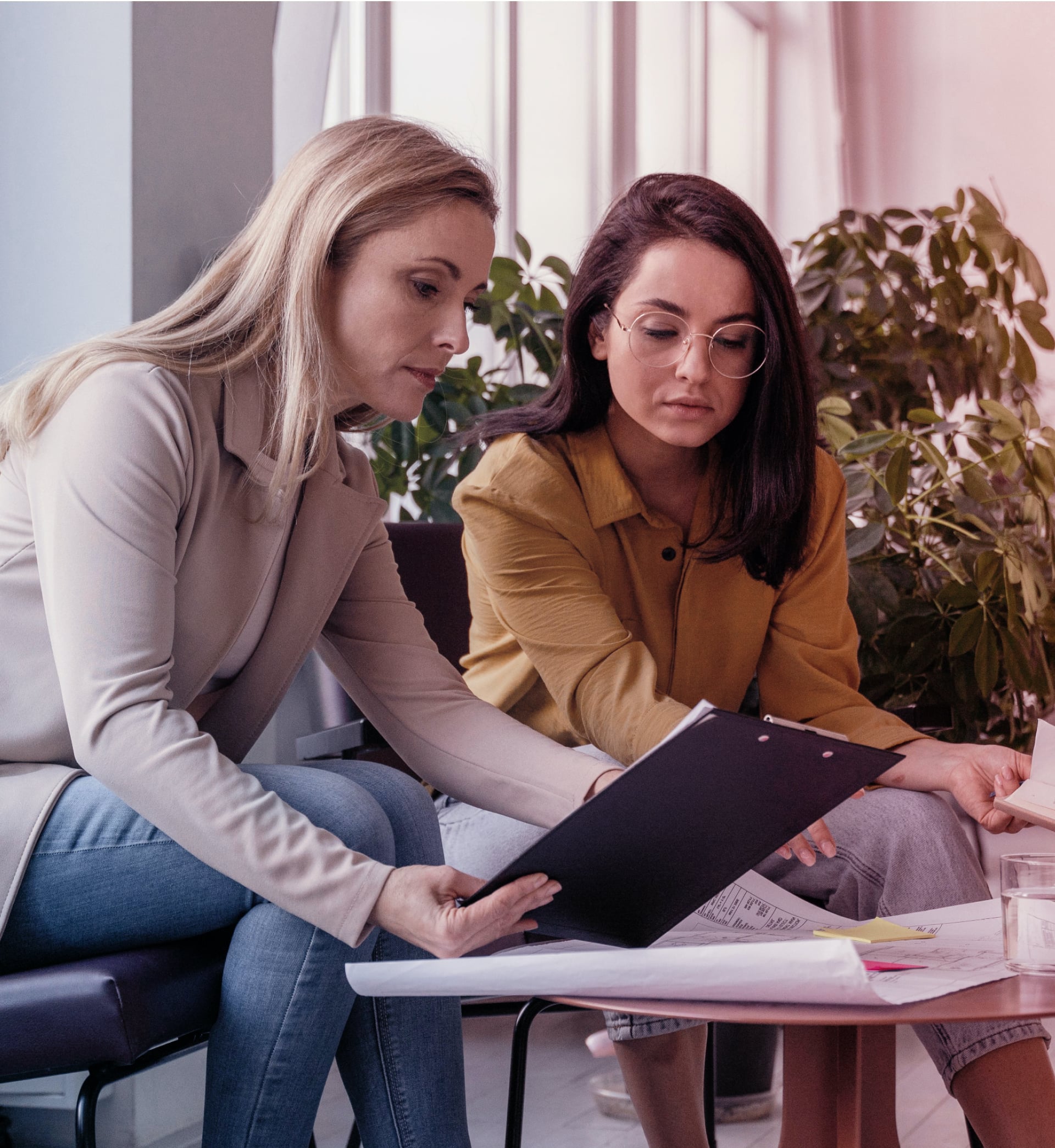 If you have any questions regarding your privacy at Heartpace.com, please do not hesitate to contact us at: